LPL Market Signals – Is This The Start Of The Sell-Off?
LPL Research strategists discuss the S&P 500's recent win streak and its big drop. Is this the start of the sell-off?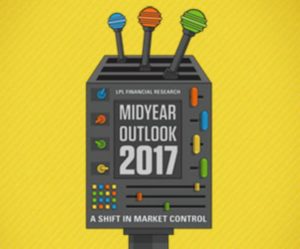 An important shift has taken place in this economic cycle.The Federal Reserve (Fed) was finally able to start following through on its projected rate hike path, raising rates twice in just over a three-month period.
read more
In 2016, financial markets, the economy, and geopolitics experienced an unusual number of milestones that have come together to influence the investment landscape: a new president and administration.
read more