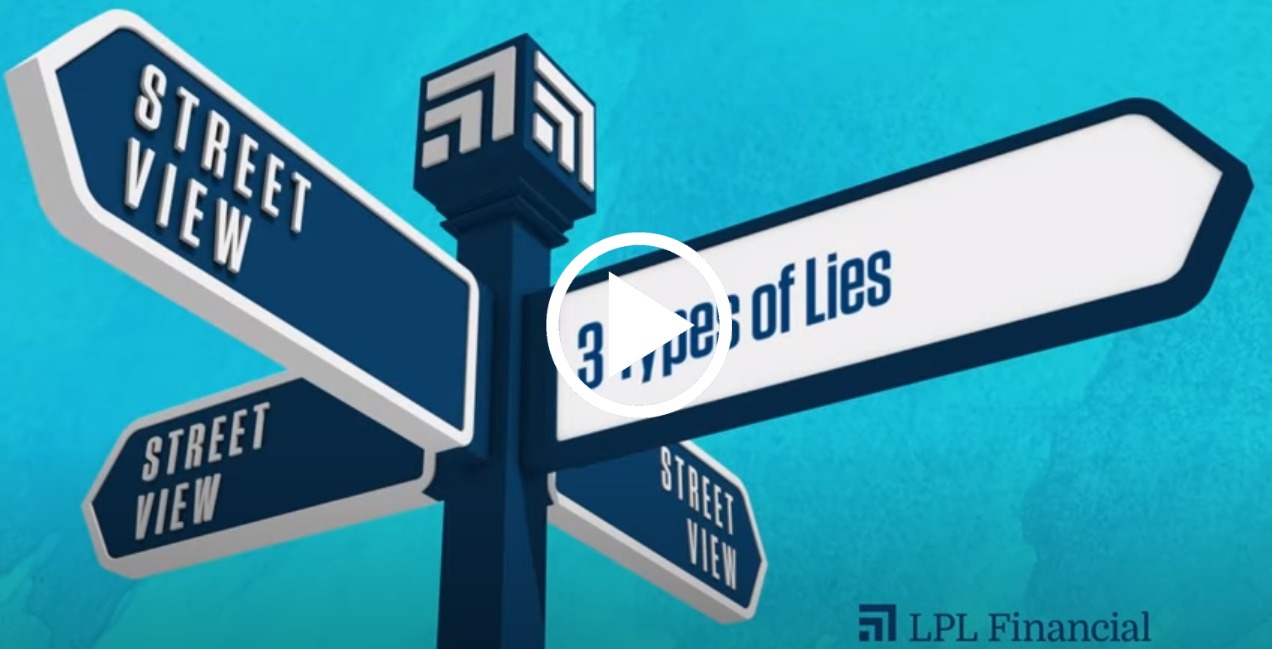 Three Types of Lies | LPL Street View
You can take any data and tell any story you want, but when you want to invest, you want to know what really matters.
Tracking #1-05110377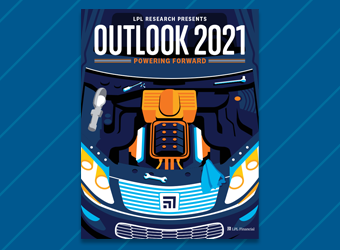 In 2021 it's time to restart the engines and prepare to navigate a new year with new challenges and opportunities. LPL Research Outlook 2021: Powering Forward gets you back on the road with economic and market insights for 2021.
read more