Amid an ever-changing investment landscape, investors need an experienced partner who can guide them through the intricacies of investing and financial planning. Your one-on-one relationship with Summit Financial Group, LLC is supported by LPL Financial and Western Wealth Management.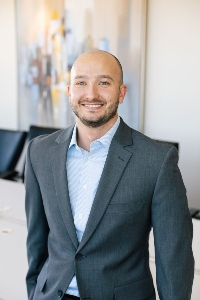 Michael and his wife Virginia are both Colorado natives and currently reside in Fort Collins. They are also the proud parents of two wonderful children, Will and Paisley! Michael graduated from Colorado State University with a BS in Mathematics with a concentration in Statistics. He finished the degree in three years and immediately began his career in Financial Planning.
Michael believes knowledge and continuing education are critical, given the current financial and economic landscape. For this reason, he quickly began working towards several financial designations: Certified Financial Planner ™ (CFP®), Chartered Financial Consultant (ChFC®), Chartered Life Underwriter (CLU®), and Chartered Advisor for Senior Living (CASL®).
Michael is the owner and founder of Summit Financial Group, LLC. His practice uses a goal-based, holistic financial planning approach in order to gain a complete understanding of your situation. After identifying your unique goals and challenges, he draws on his analytic and detail oriented background to provide advice and strategies to help you pursue some of life's most important goals.

LPL Financial is one of the nation's leading financial services companies and a publicly traded company on the NASDAQ under ticker symbol LPLA. The firm's mission is rooted in the belief that objective financial guidance is a fundamental need for everyone.
LPL does not offer proprietary investment products or engage in investment banking activities; this means advisors affiliated with LPL are not pressured or influenced by LPL to sell its products. Thousands of financial advisors nationwide are able to rely on the firm's tools and resources to help them provide financial guidance and recommendations to help meet their clients' needs.
For more information about LPL Financial, visit www.lpl.com.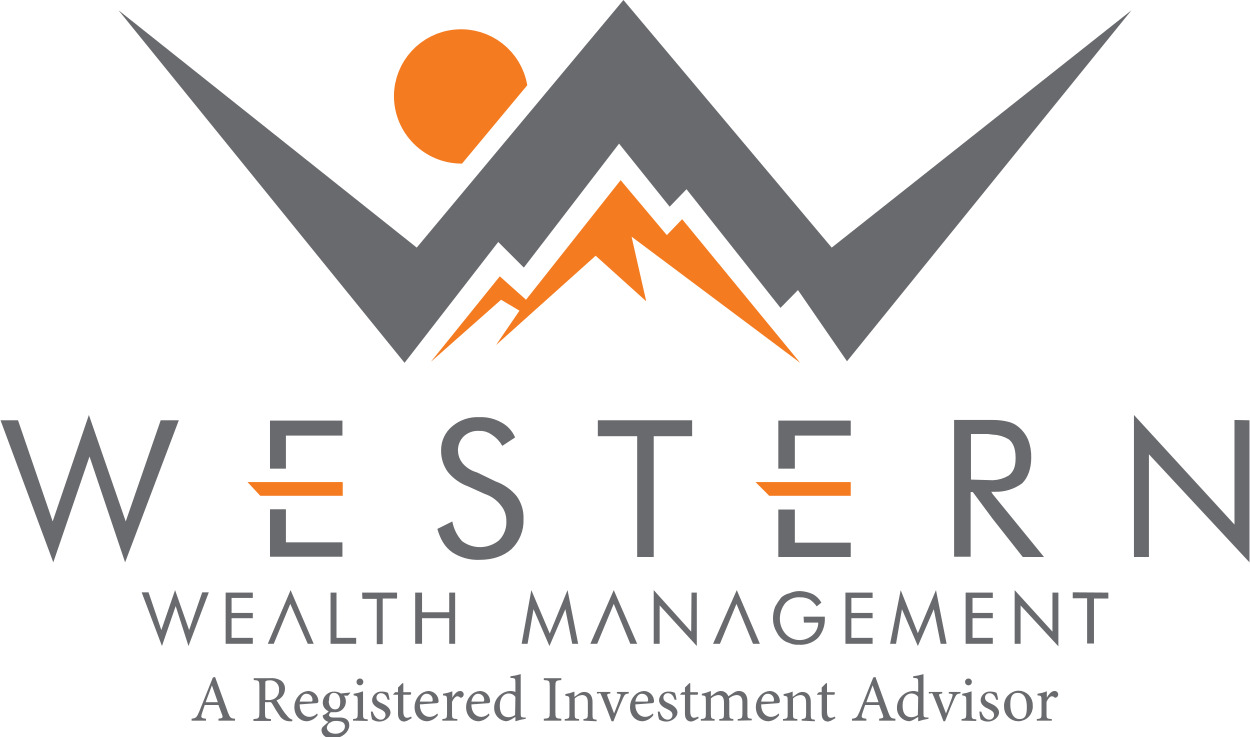 Western Wealth Management (WWM) is a hybrid investment advisor, registered with the SEC. WWM's goal is to help their advisors, located across the country but mostly in Colorado, offer the broadest set of strategies possible to address their clients' financial planning needs.